The Woods Early Education Centre
Cnr Gresham Street and Waterworks Road
Ashgrove
Queensland
4060
Australia
Phone:
(07) 3366 3322
Email:
thewoods@qccs.com.au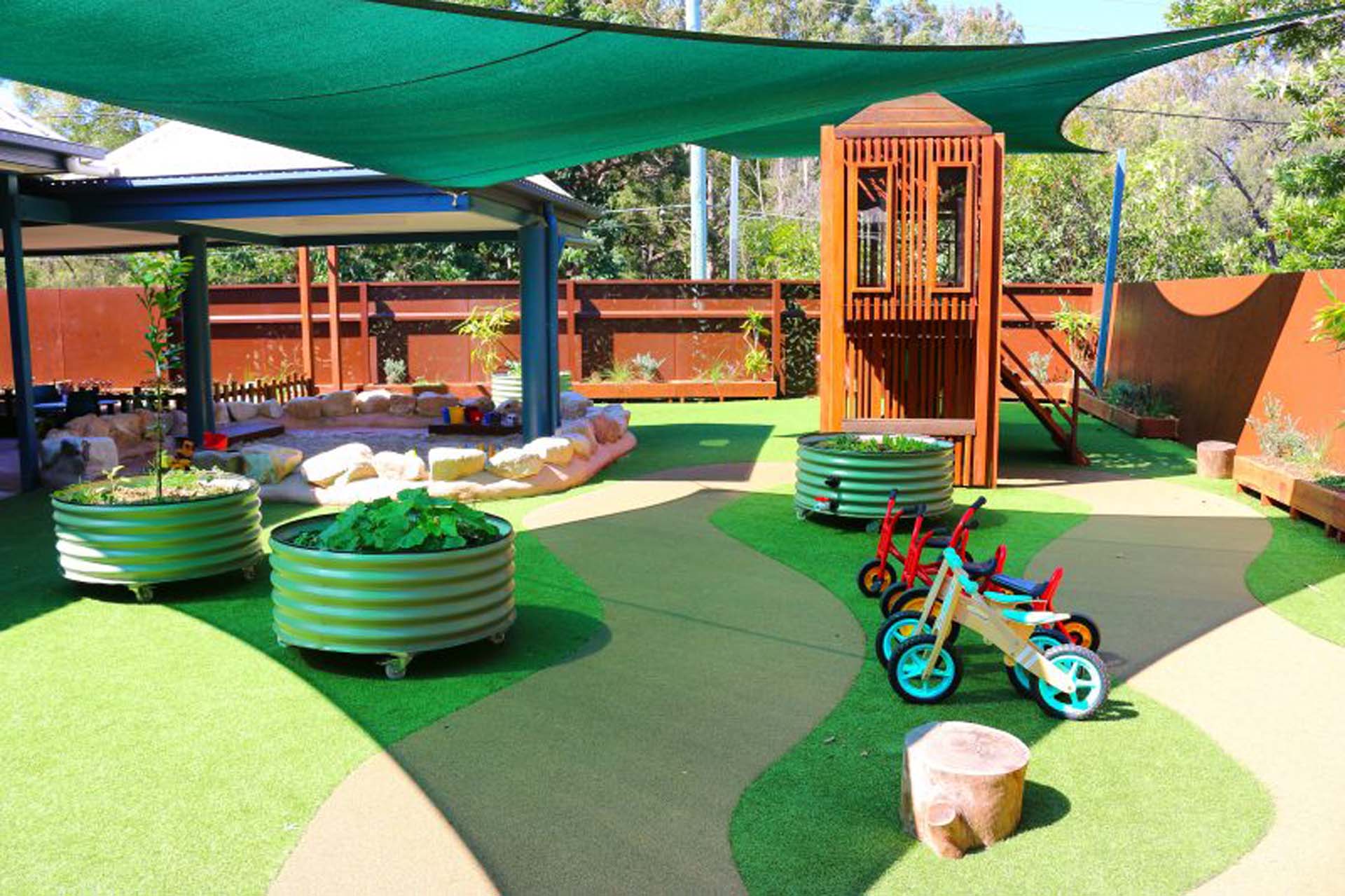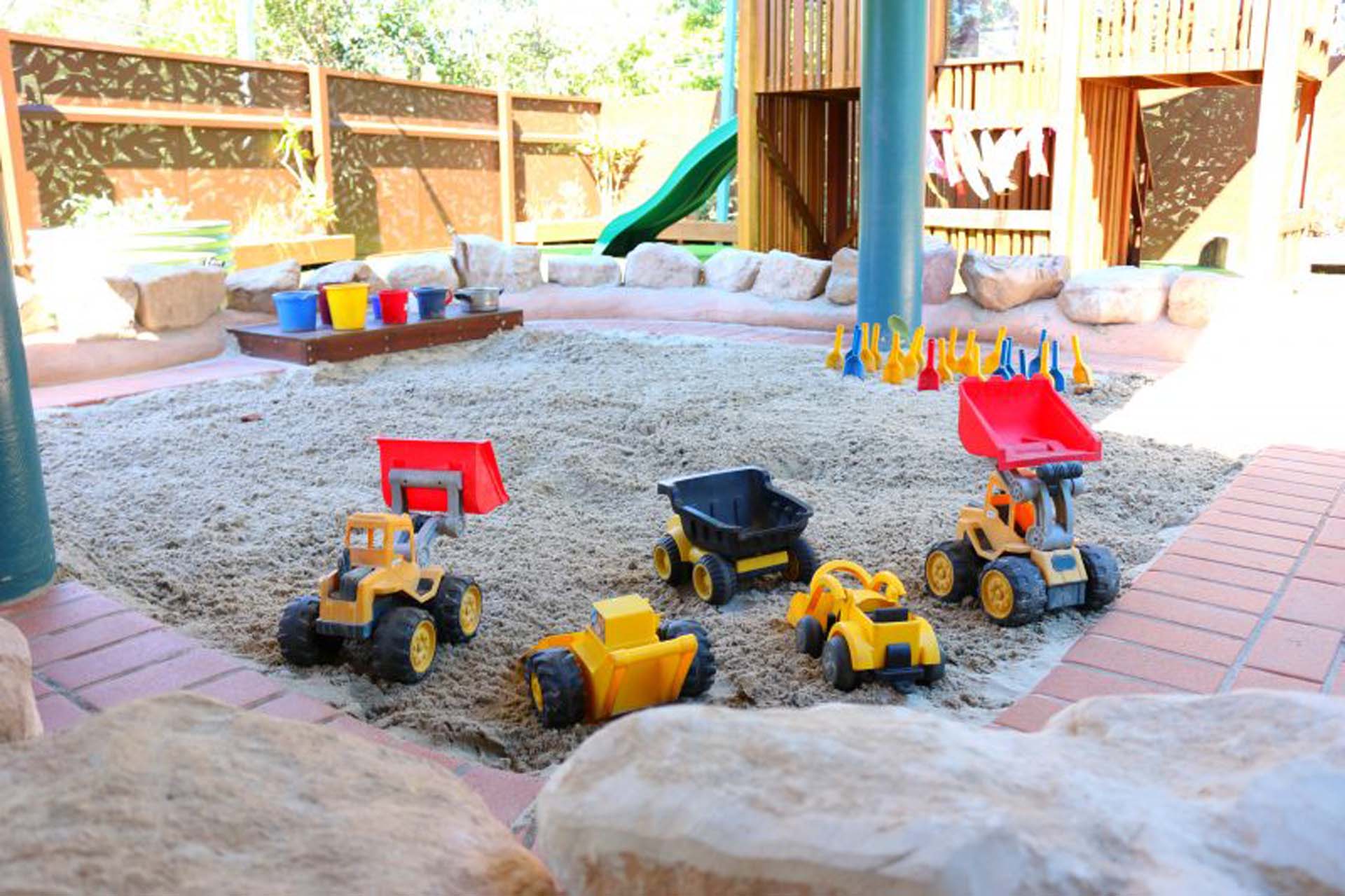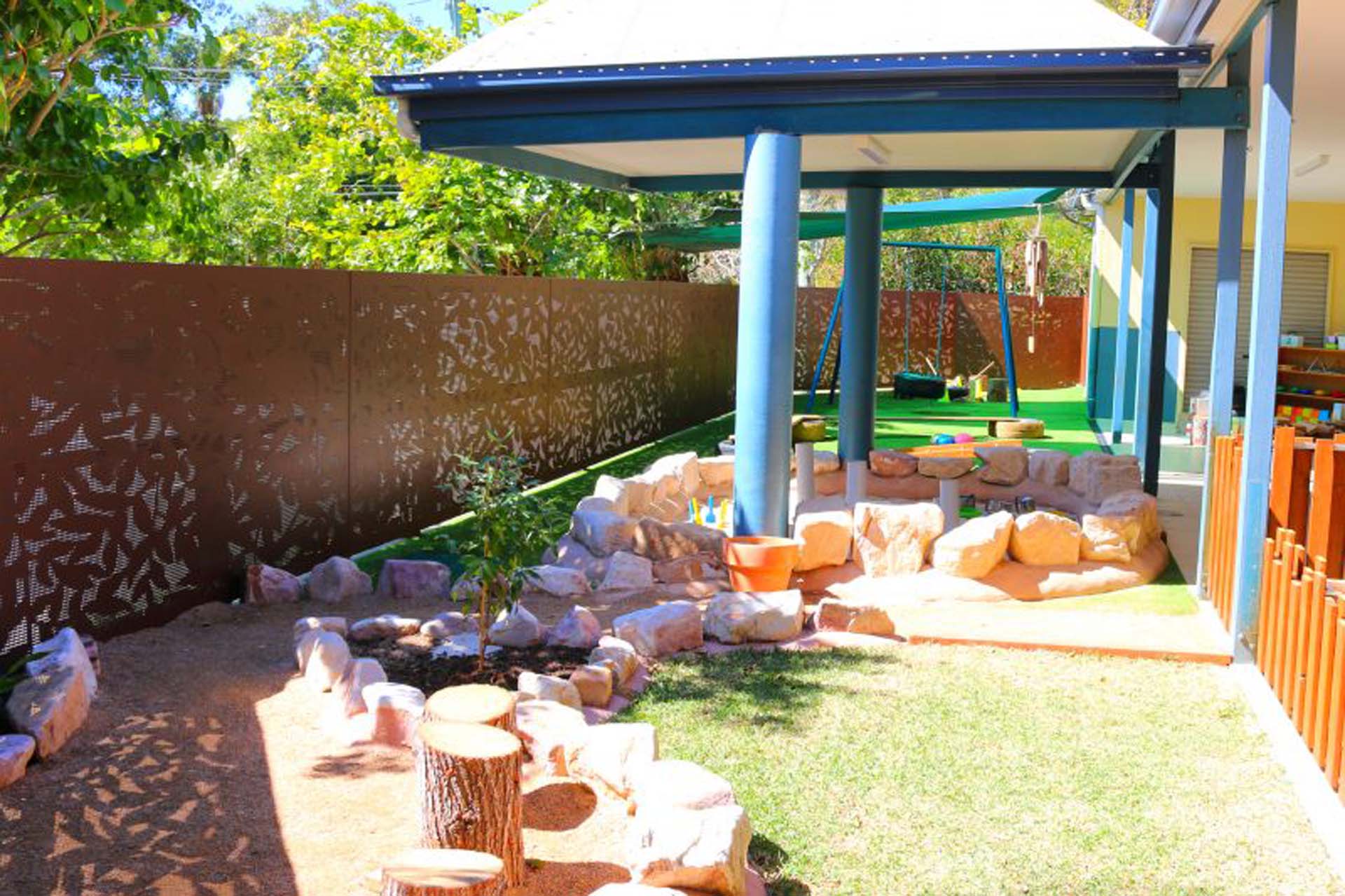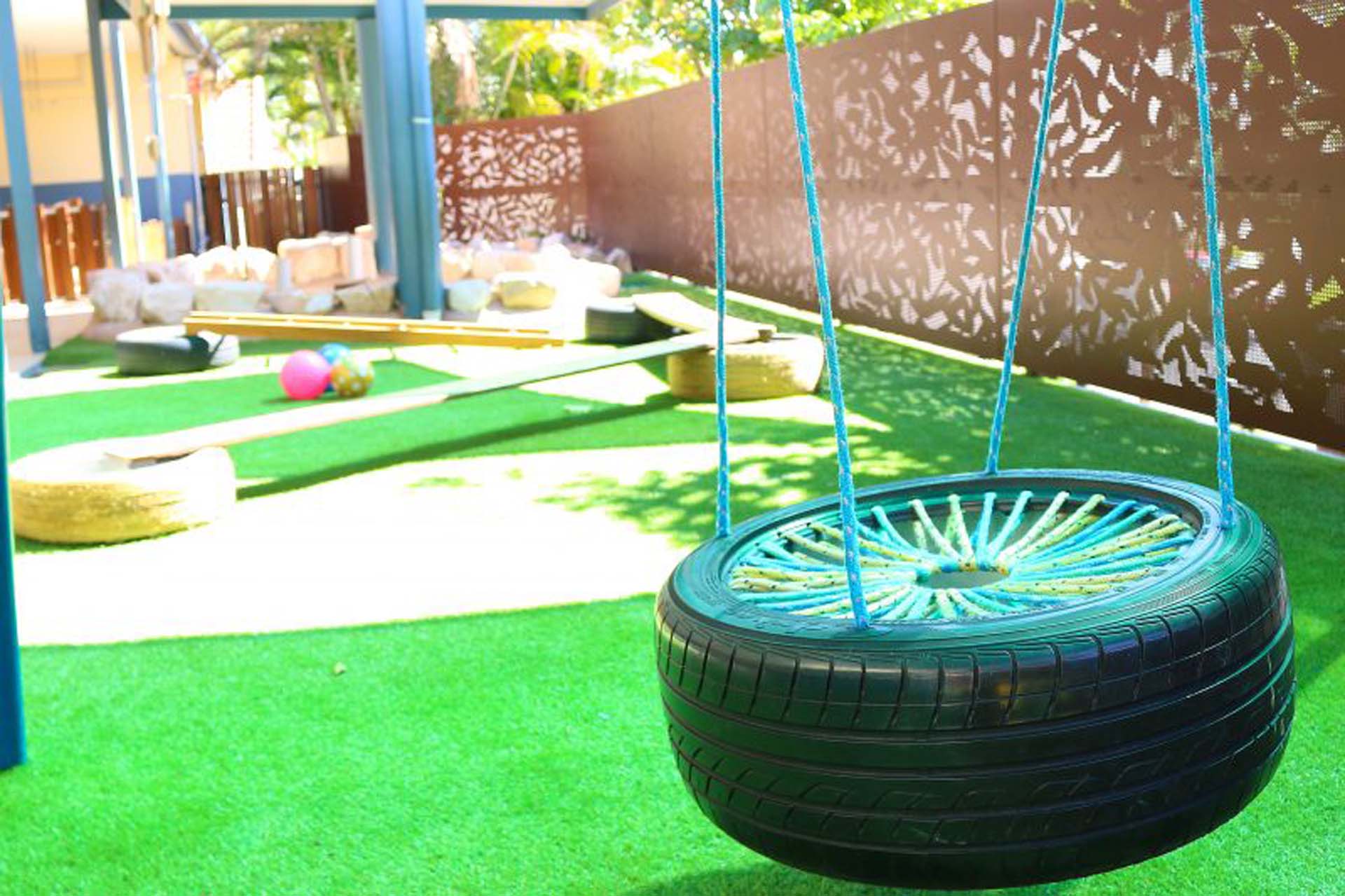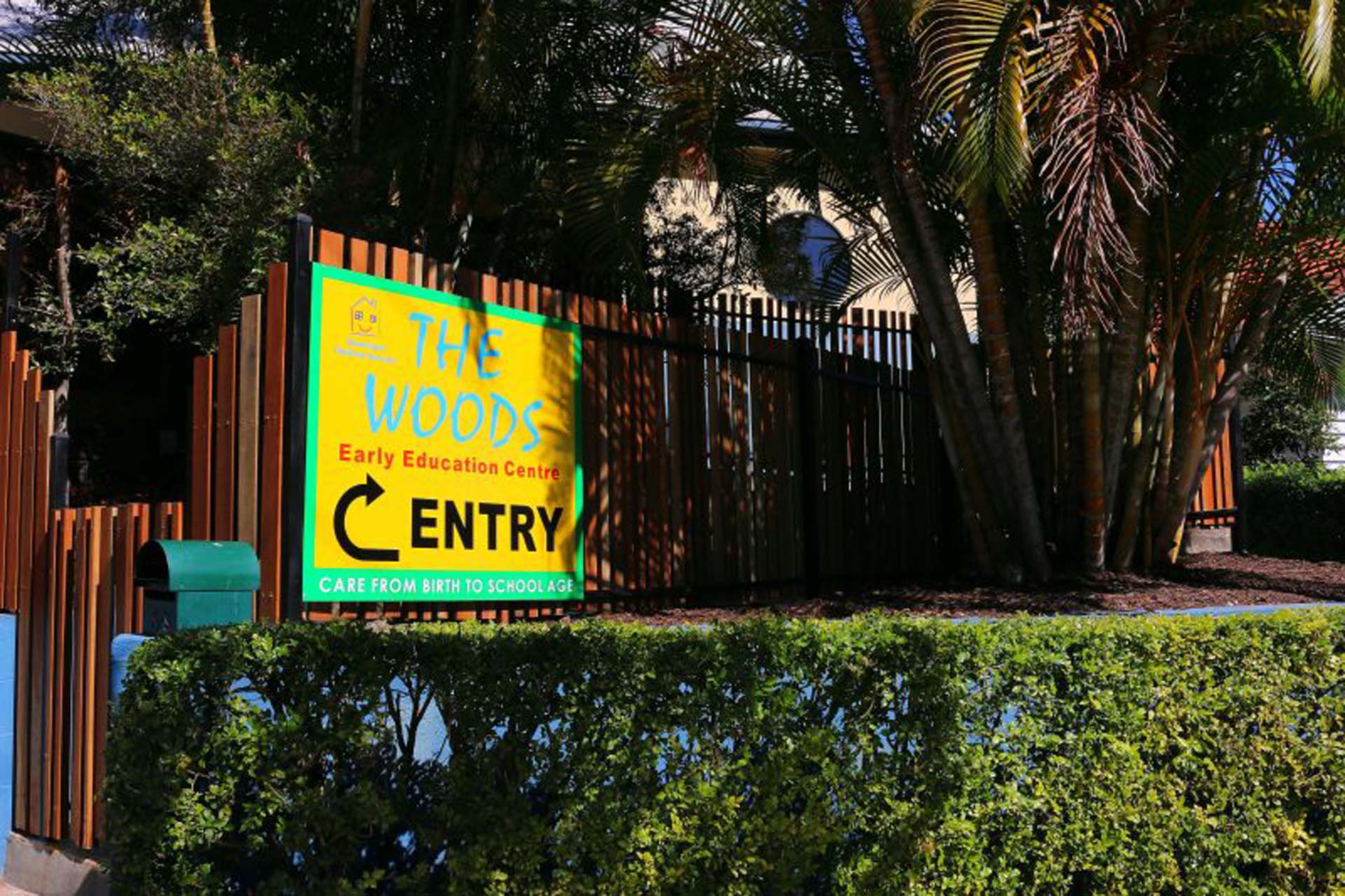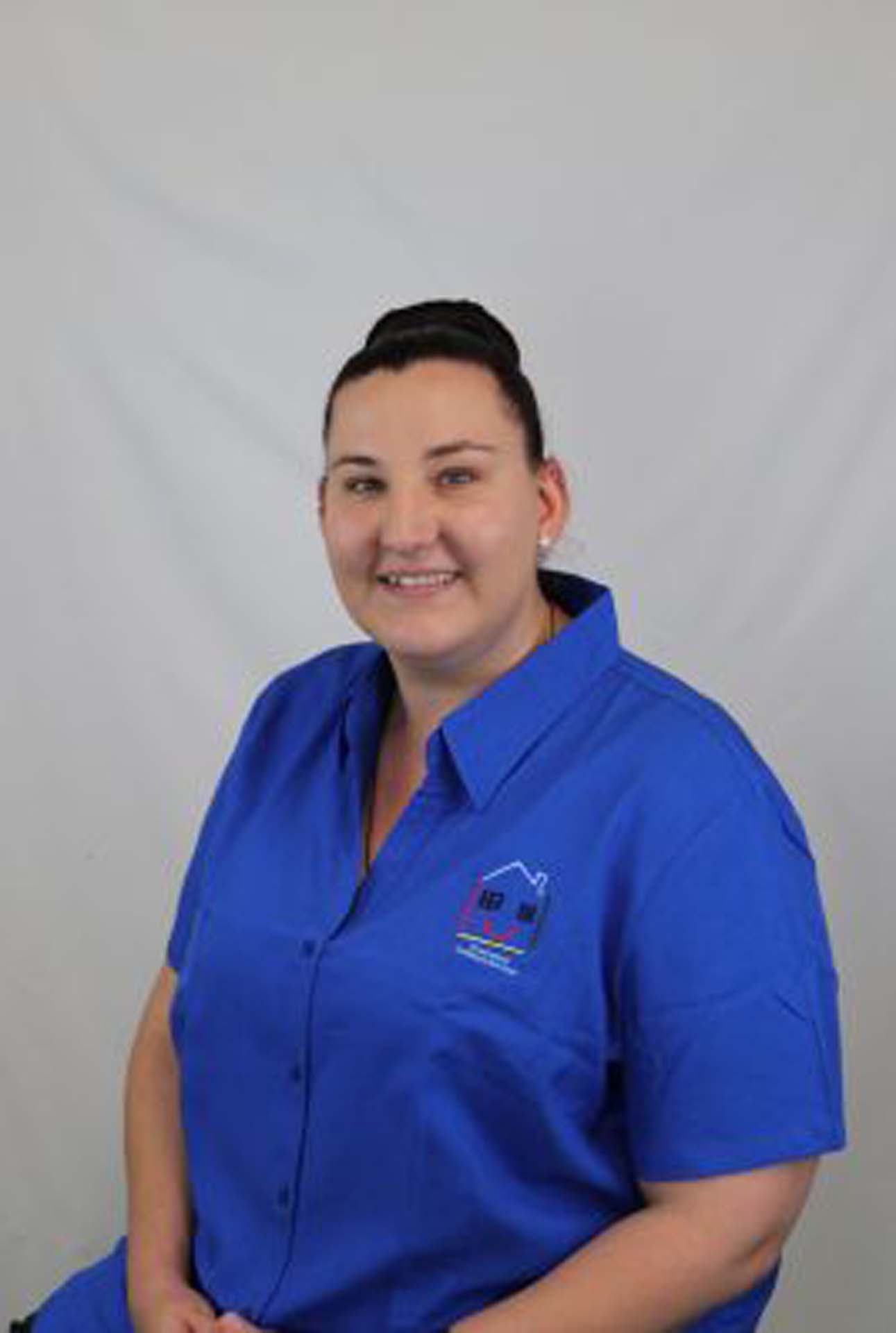 NAME: Narelle Hellmuth
Tell us about your career in Early Childhood. How long have you been working in the industry?
I have been working in the Early Childhood industry since 2008. I finished Year 12 with my certificate 3 and started my career in the industry as soon as I graduated High School. I then moved to The Prince Charles Hospital Early Education Centre in 2009 starting as an assistant. I then decided to study my Diploma and stepped up as Lead Educator in 2010. It was in 2012 the opportunity of Assistant Director role become available. I was the Assistant Director at the Prince Charles for almost 7 years, where I was able to gain the skills and knowledge to move to The Woods at the nominated supervisor.
Tell us about the relevant qualifications you hold that assists you in your position?
I currently hold my Advanced Diploma in community sector management, Blue Card, Senior First Aid, CPR, Asthma and Anaphylaxis Certificates.
When did you first join the QCCS team?
I joined QCCS team in 2009.
What do you find most rewarding about your career in Early Childhood?
The most rewarding part of my career is caring and educating children for the next generation, giving children the education, same care and attention that every child deserves by creating a fun, safe and caring environment. I love that I have the privilege of sharing milestones with families and watching children grow and develop. I believe that early education is very important for every child's future, I believe early education provides the stepping stones to a child's future.
Why should families choose The Woods Early Education Centre?
Families should choose The Woods Early Education Centre as the service is passionate about Bush Kindy/nature play and has embedded Bush Kindy as part of the centre's program. The centre has recently had yard upgrades, promoting further physical development in all age groups.
Why do you choose to work for QCCS?
Working for QCCS has been the best decision I have made; the company has been very supportive in my career development and providing the skills/ professional development to be able to provide the best quality care for all children.
Our centre is proud to be a Little Scientists House by demonstrating our commitment to inquiry-based learning in STEM (science, technology, engineering and mathematics) programs in our early childhood centre.
The Woods is a 75 place centre caring and educating children from birth through to 5 years. The Woods Early Education Centre & Preschool has a contemporary design featuring a suspended playground for the over 3's, a separate playground for the younger children and five well equipped classrooms.
Our centre aims to be at the forefront of industry developments and trends. This is why at QCCS your child will benefit from an array of experiences:
Interactive Smart Boards
Online Child Portfolios
Fresh, nutritious meals made by our own kitchen facility, the Healthy Cooking Company
Physical activity program with a focus on yoga for kids
Introduction to a second language
Staff training and development delivered by our own training college, the Australian Institute of Early Childhood Studies
eWater sanitiser used throughout our centres as part of our commitment to providing a healthy learning environment
As security is one of our main priorities, our centre has an advanced security system where parents are allocated their own pin number to access the centre during business hours. If anyone else wishes to enter the building they need only ring the doorbell to be welcomed by staff members. For the safety of our families, we have an under cover car park which is used only by our parents.
At The Woods Early Education Centre & Preschool, we have an open door policy. Parents are strongly encouraged to participate in our programs if they wish and new parents are particularly welcome to spend as much time with their child in our centre as required. Our centre offers parent committee meetings every six weeks and access to a book club service.
All new employees of QCCS attend an Induction session prior to commencing at any of our child care centres. This ensures they will be well equipped to step into their new role. In addition, we provide regular professional development opportunities, monthly centre Directors meetings and Quarterly Assistant Directors meetings to ensure that all of our staff are up to date with industry developments.
Sustainability focus
At QCCS our centres are passionate about teaching sustainable behaviours, instilling the knowledge and values that help support sustainable environments. Just some of the sustainable practices that you can expect to see in our services include:
Educating our children in the use of compost systems within their rooms
Child tended vegetable and herb gardens, sharing our harvest with families and children
Appointment of our children to monitor the electricity and water use within our centre
Use of recycled materials in our art and craft activities
Use of donated items by our local communities and businesses
Use of equipment made from recycled materials
If you are a prospective parent, please contact our centre Director for a tour of our facilities.

Our centre is pleased to be operating a Queensland Government approved Kindergarten Program with an Early Childhood Teacher, aimed at preparing our pre-prep children for primary schooling. Our centre implements the Queensland kindergarten learning guideline and focuses on building upon children's learning and development including literacy and numeracy skills and exploring the foundations of mathematics and science. We are committed to developing and building on community partnerships with local schools, Teachers and families to ensure children are being well prepared for their school years.
Families with eligible children attending an approved Kindergarten program may be entitled to a QKFS Plus Kindy Support subsidy to assist with the out of pocket expenses of attending the program.
To be eligible, families must either:
Hold a current Health Care Card, Veterans Affairs Card or
Australian Government Pension Concession card with automatic Health Care Card entitlements
Identify as Aboriginal or Torres Strait Islander (or have a child who does)
Have three or more children, of the same age, enrolled in the same year.
Your centre Director can provide you with further information regarding this subsidy.
We are committed to the implementation of the National Early Years Learning Framework and operate an Emergent Curriculum. Our program is based on the individual needs of the children in our care, is balanced and developmentally appropriate. It has variations, providing for a wide range of individual experiences. These experiences give the children the opportunity to make choices and take on new challenges. Our centre programs are based on the individual child – thus ensuring it does not exclude any one child. Our goal is to inspire delight, curiosity, and inquiry in the classroom.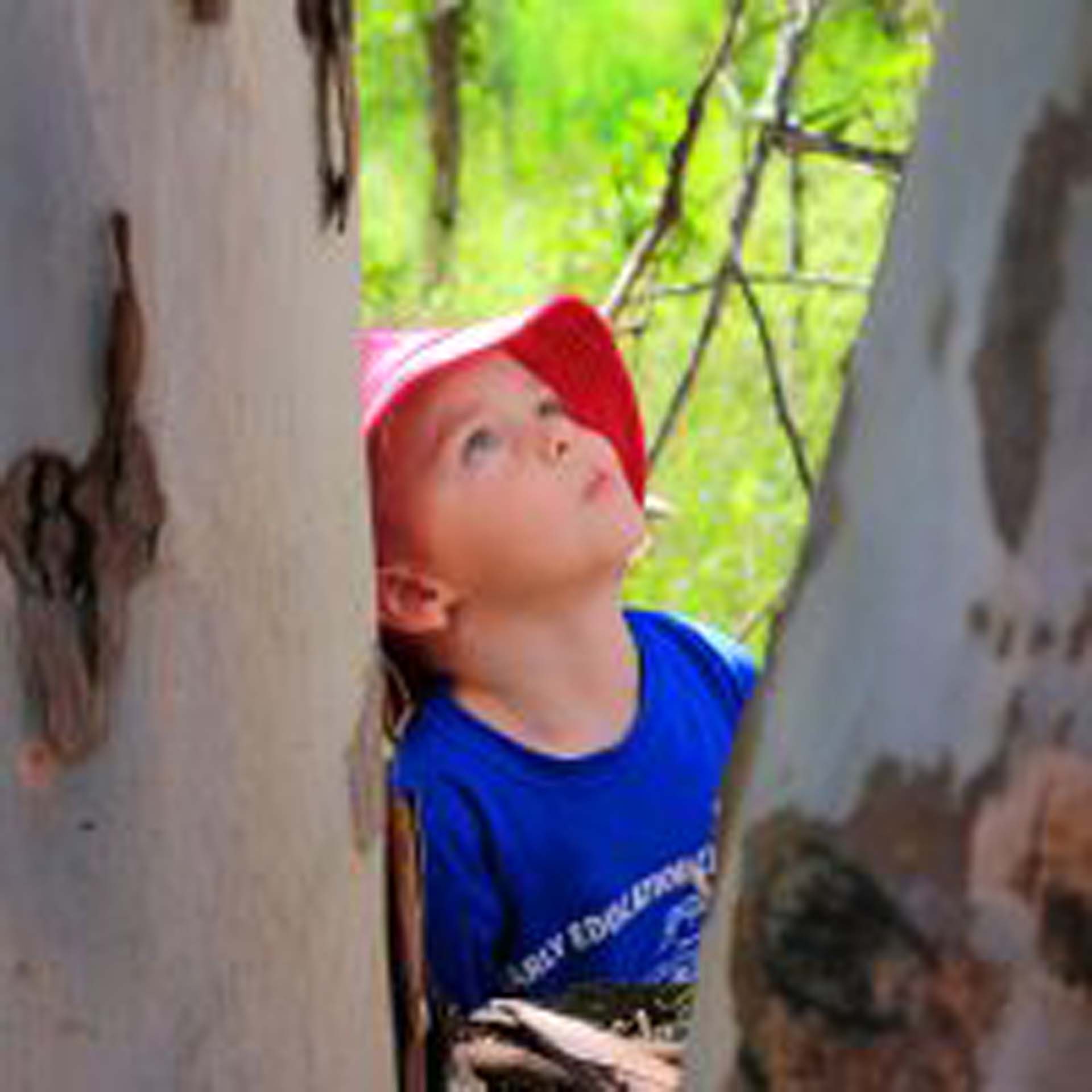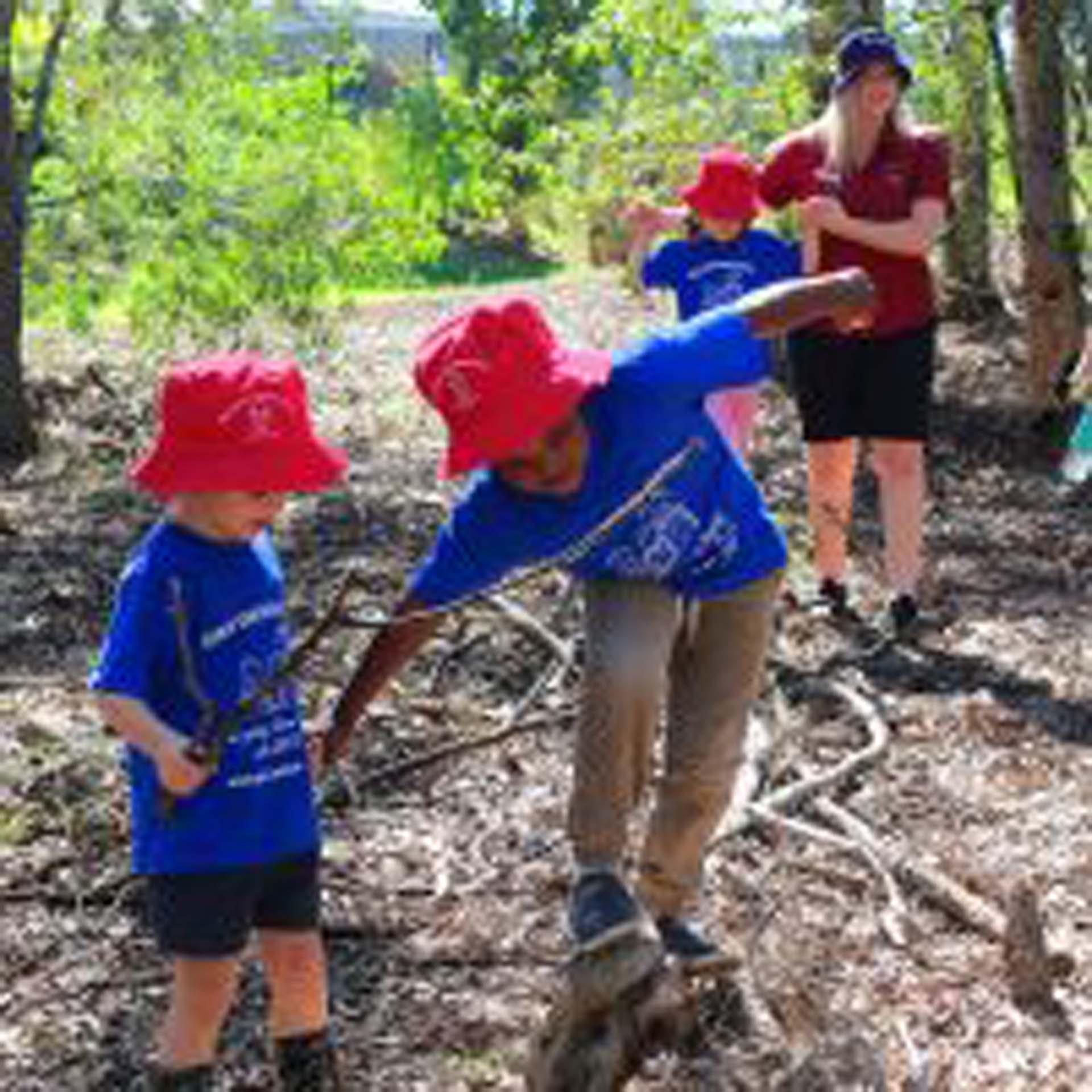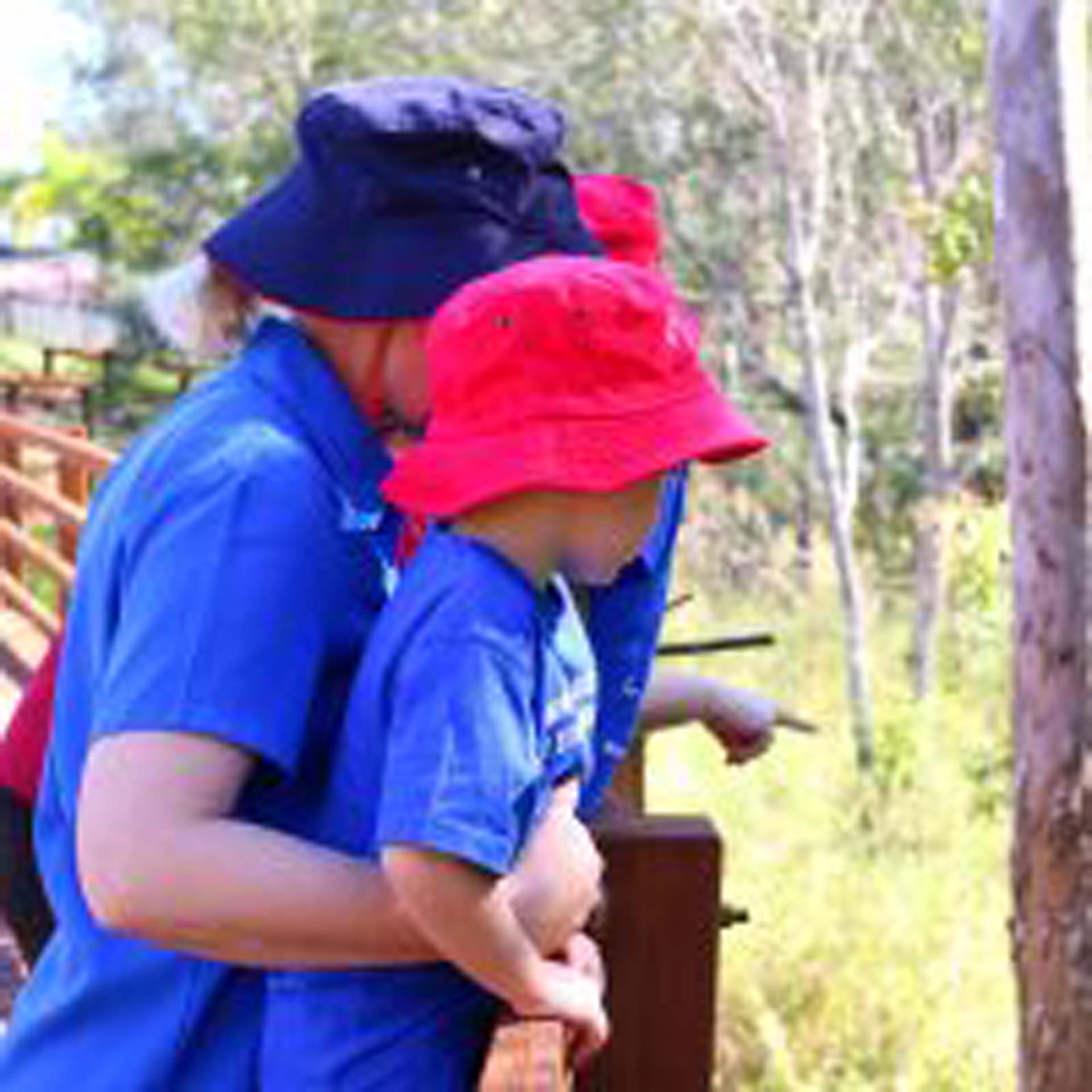 Bush Kindy Excursion Program
Our Children eagerly anticipate their fortnightly Bush Kindy excursions. Each session runs for approximately two hours and begins with a short walk to St. Johns Wood Bushland, adjacent to the centre.
As part of our Bush Kindy Program we learn all about the world around us and connect with nature whilst always acknowledging the traditional landowners – the Turrbal people. Children are given the chance to explore and learn new things, climbing, running and inadvertently expanding upon their gross motor skills. Exploring the plants, trees, rocks and water creates spontaneous conversation, interactions and valuable risk-taking opportunities. The sessions are unstructured and initiated by the children, to inspire problem solving and promote self-confidence. Bush Kindy encourages children to build upon their positive and protective relationships with our planet Earth. Our children are increasingly challenged to build knowledge, explore their local community, consider risks and accept challenges they may not ordinarily have in our technological fuelled society.
Observing insects/animals in their natural habitat is often a highlight for the children, their excitement and intrigue is always evident in their laughter and smiles. The Educators encourage their inquisitive instincts and questions.
There are many known physical and social benefits along with enormous benefits to a child's health & wellbeing when they are provided with opportunities outdoors having exposure to the natural environment.

Our centre also boasts a second language program (French), we are proud participants in the Early Learning Languages Australia (ELLA) initiative. ELLA is an Australian Government initiative aimed at reviving the teaching of foreign languages in Australian schools, with the aim of significantly increasing the number of Year 12 students studying a language other than English within a decade.

Our professional Music Program is facilitated by 'Hey Dee Ho Educational Services' and is included at no additional cost to families. The program is an educational music experience where children learn the concepts of beat, rhythm, tempo, pitch and dynamics in a play based environment https://heydeeho.com.au/ourprograms/#music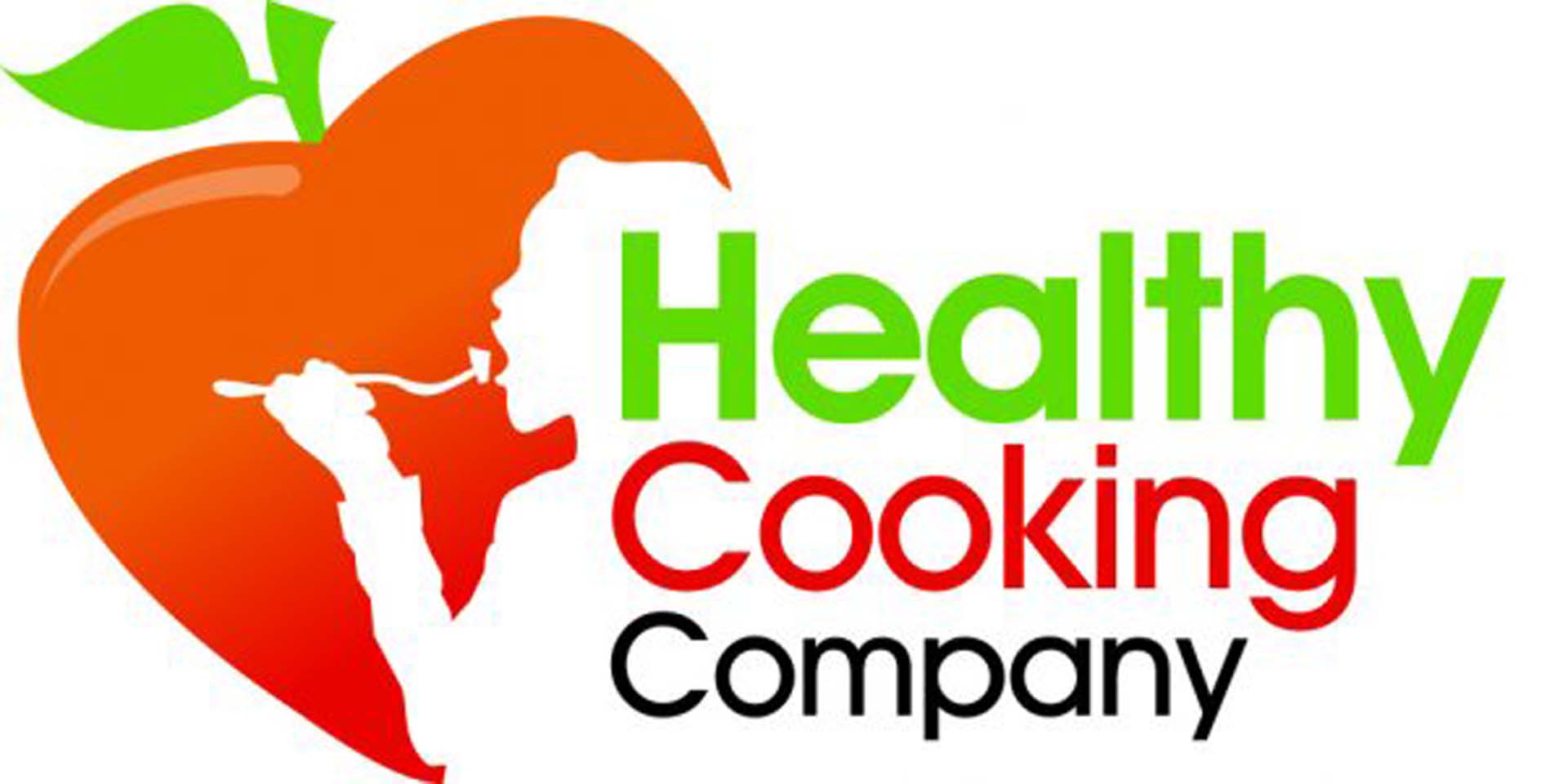 We believe food ingredients should come from the kitchen, not from a lab. From this belief came the inspiration to open our own production kitchen, the Healthy Cooking Company. We aim to create and promote natural and wholesome food with a number of health benefits:
Organic baby food
Preservative Free
No artificial flavours
Low in sodium & refined sugar
Naturally sweetened with honey
We promise that our nutrition labels will be free of numbers, so there will be no need to decipher nasty food additives. We are dedicated to providing delicious food that your children will love. Parents can rest assured that their little ones are being provided with a good start with healthy, nutritious morning tea, lunch and afternoon tea meals provided.
As Educators, we believe in teaching children that physical activity can be fun as well as good for our bodies and minds. As a result we coordinate exciting exercise programs within our centres that have been developed by our Sports Dietitian in consultation with Primary School Physical Education Teachers. We want the children in our care to experience the numerous health benefits that regular physical activity can provide such as:
Stronger muscles and bones
Long term positive attitude towards exercise
Reduction in the likelihood of becoming overweight
Reduction in the likelihood of developing illnesses and diseases

Through this we aim to incorporate at least three hours of physical activity each day into our room routines and programs with:
Morning physical activity routine
General indoor physical activity
Outdoor experiences
Our daughter has attended The Woods since she was 14 months old.
We have been absolutely impressed, since day one, by the professionalism, education, love and care that each and every carer gives our daughter. Our little one is given cuddles and hugs from the moment we come in in the morning. In the afternoon we get a detailed story of all the learning and play she has done throughout the day with her wonderful carers and her mates. It makes returning to work and staying at work just a little easier knowing such dedicated people are spending time and looking after our little one.
Also we have found the extra curricular programs excellent and the food provided to the centre is top nosh! Who would believe you can get a toddler to eat something other than cheese carbs and chocolate?!
We would highly recommend the Woods to any parent considering sending their little one to long day care.

"I wanted to let you know how impressed James and I have been with all the added changes to the School Readiness room. Bush kindy, acknowledgement of country, the morning obstacle course and the many other additions make William's days at the Woods really exciting. We are also really grateful that that they have really encouraged William to eat his vegetables. We have noticed a change in his eating habits already. Please pass on our thanks to the teachers, especially Miss Sharnie as she has been communicating with us regularly and has obviously had a significant part to play in the positive changes in the room. Thanks to you as well. The changes to The Woods since you became director are immeasurable. What a positive difference you have made!"

Hi Emma,
I am sending this email to say what a wonderful job I think The Woods Early Learning Centre do in educating and caring for children. Isla is so interested and engaged in learning the alphabet, recognising letters and learning to write names. I know this comes from your fabulous educators and it is an absolute credit to Miss Kelsie and Miss Sharnie for the time, attention, care and effort they put into their pre-school room.
Isla is so willing to learn and we just love that she is so keen and that it is encouraged at The Woods. She is constantly singing little rhymes or songs at home and I know they have come from childcare. I think the staff at The Woods do an exceptional job and I wouldn't hesitate to recommend your centre to others. Thank you for the wonderful care and support you give to Isla.
Sarah & Rowan

To the Wood's staff,
We cannot thank you enough for the wonderful care, education and attention that you have shown Isabelle and William. They have had great experiences at The Woods and consequently, we recommend you constantly. It is very sad that we have to leave and please be aware that we've exhausted many options hoping that we didn't have to move the children from their second home.
Thank you so very much – Johnson Family

Thank you so much for all the help, kindness, support and parent advice over the last four years! We really treasure and appreciate all you have done for our family. Our family love The Woods as a centre and we will really miss it – pity Perth is just too far away!
Stay in touch. The Shaw Family
| | |
| --- | --- |
| Monday | |
| Tuesday | |
| Wednesday | |
| Thursday | |
| Friday | |
| Saturday | Closed |
| Sunday | Closed |